click on the blue floppy disk next to the image to open the full size original in a new tab for downloading.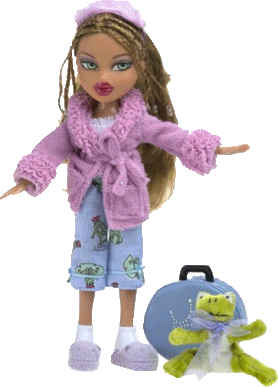 [ hair products ]
( hair color )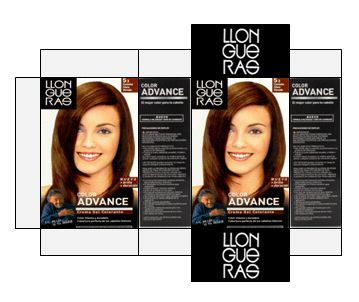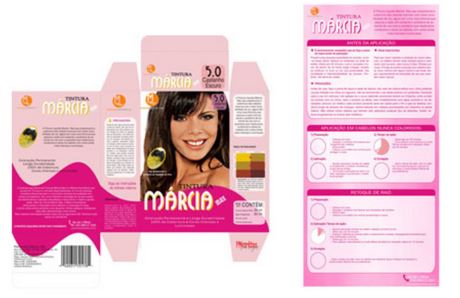 This one comes with directions!
( hair products & accessories )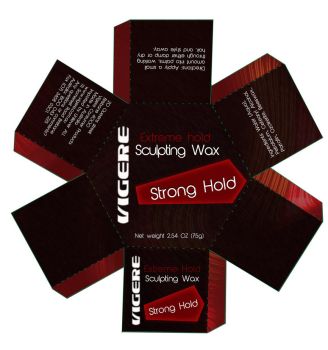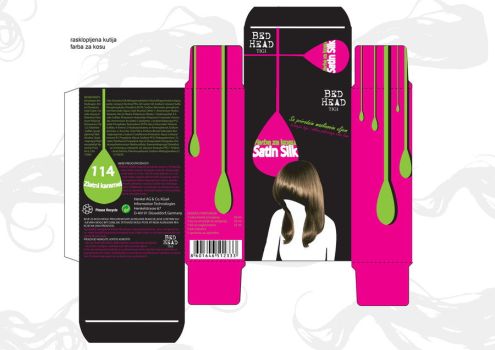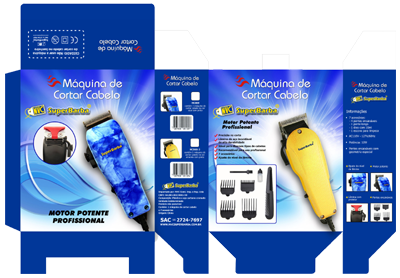 Sculpting wax, hair treatment, and a razor.
[ makeup ]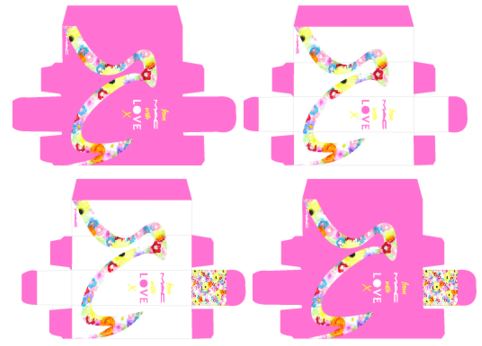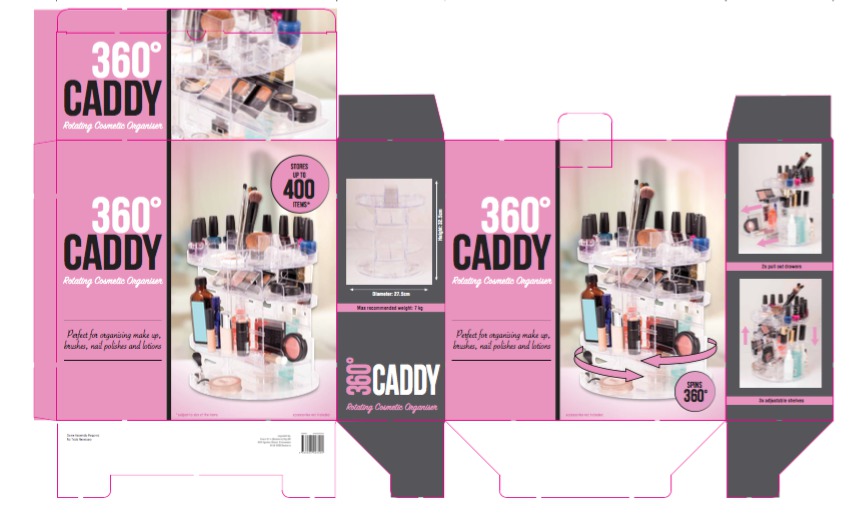 A makeup caddy! Makes a great gift~
[ tissues ]
See page 2 for soap, period items, dental care, and perfume.