click on the blue floppy disk next to the image to open the full size original in a new tab for downloading.
[ other rugs ]
[ kids' rugs ]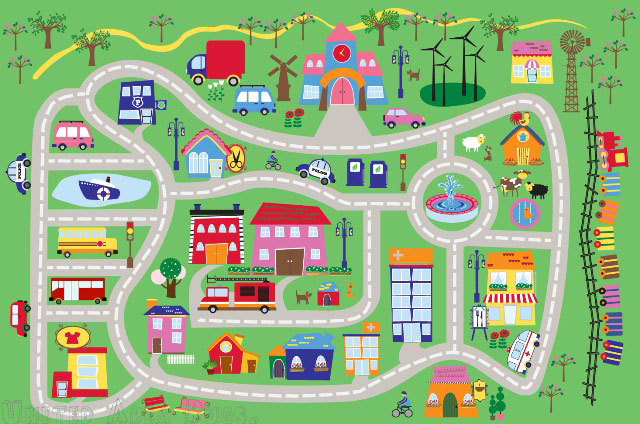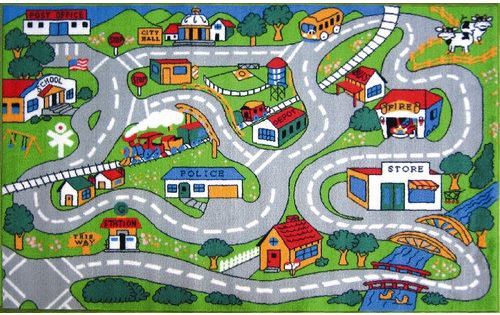 I love these kind of rugs. I remember having one as a kid :)

See page 1 for welcome mats and rug sets.