click on the blue floppy disk next to the image to open the full size original in a new tab for downloading.
[ chocolate ]
( chocolate bars )
( fudge )
( boxes of chocolate )
( other chocolatey candy )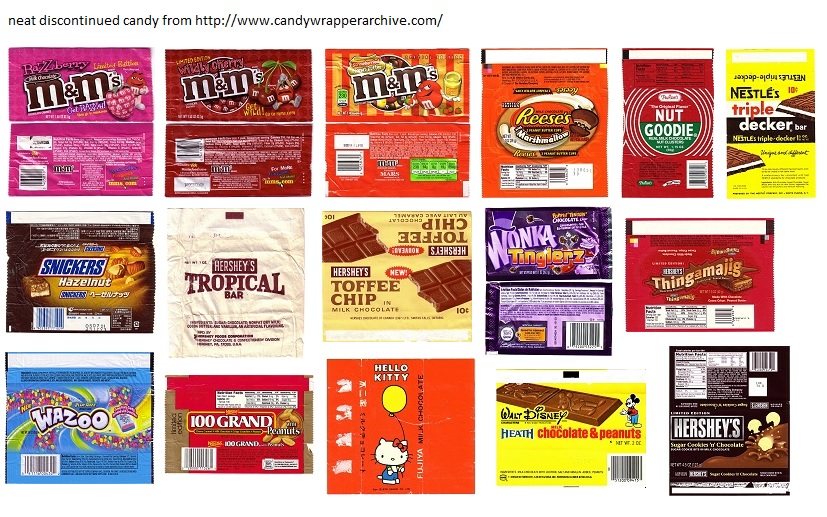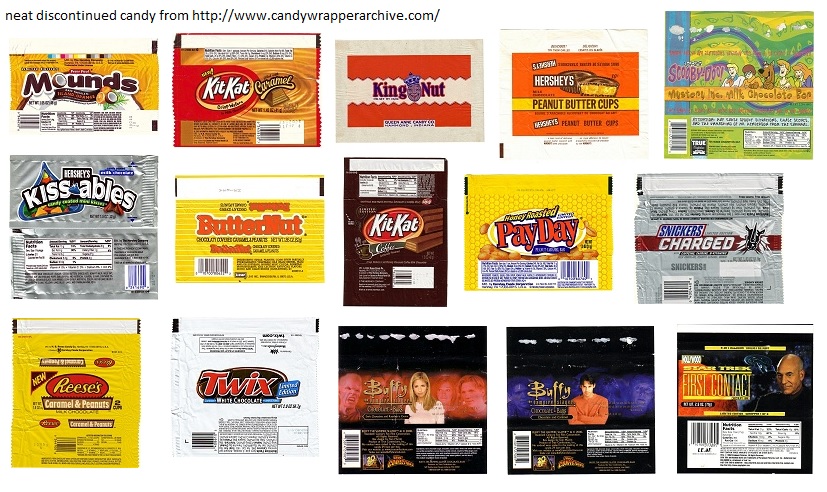 My own work. Wrap these around little pieces of kitchen foil.
See page 2 for fruit candy & more.